Showcase

2020 Winners ...

Winners will be announced on June 9th at 7PM on Smoky Hills PBS with a 30 minute show!

Celtic Thunder Tickets

Call 1-800-327-4788 or go to https://www.smokyhillspbs.org/celtic-thunder/ for more information on how to make your contribution for your tickets in support of Smoky Hills PBS!

Have You Signed Up?

Join Smoky Hills Kids Club, where your child receives many fun things throughout the year!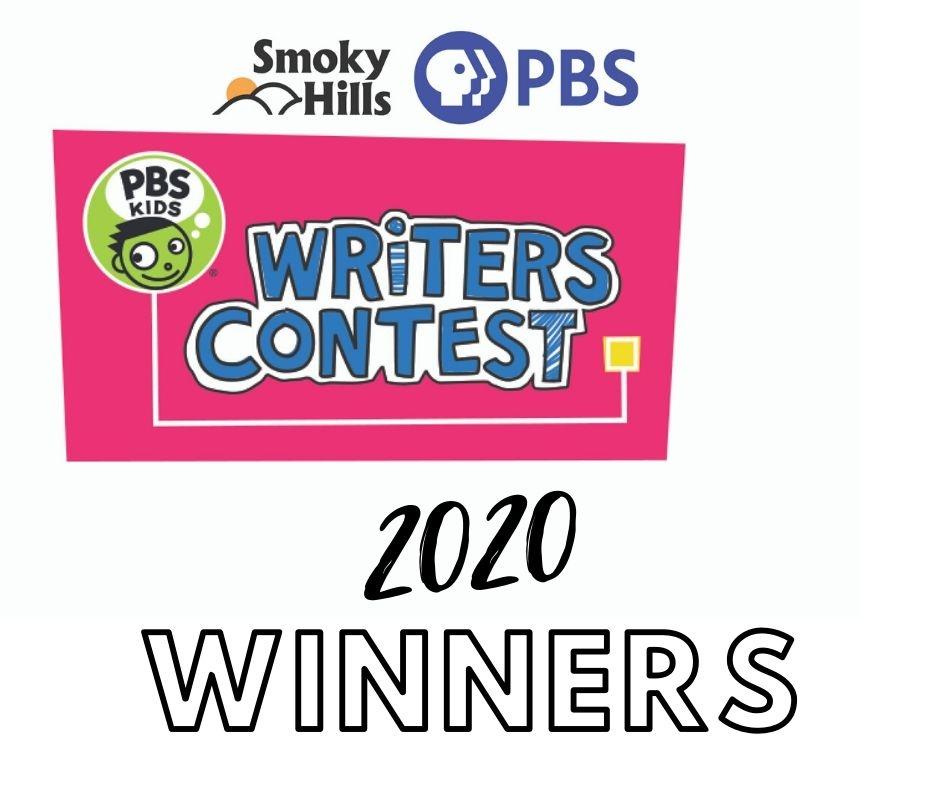 Tune in June 9th at 7pm to find out our winners of this year's contest! Winners will be announced on a 30 minute production on Smoky Hills PBS!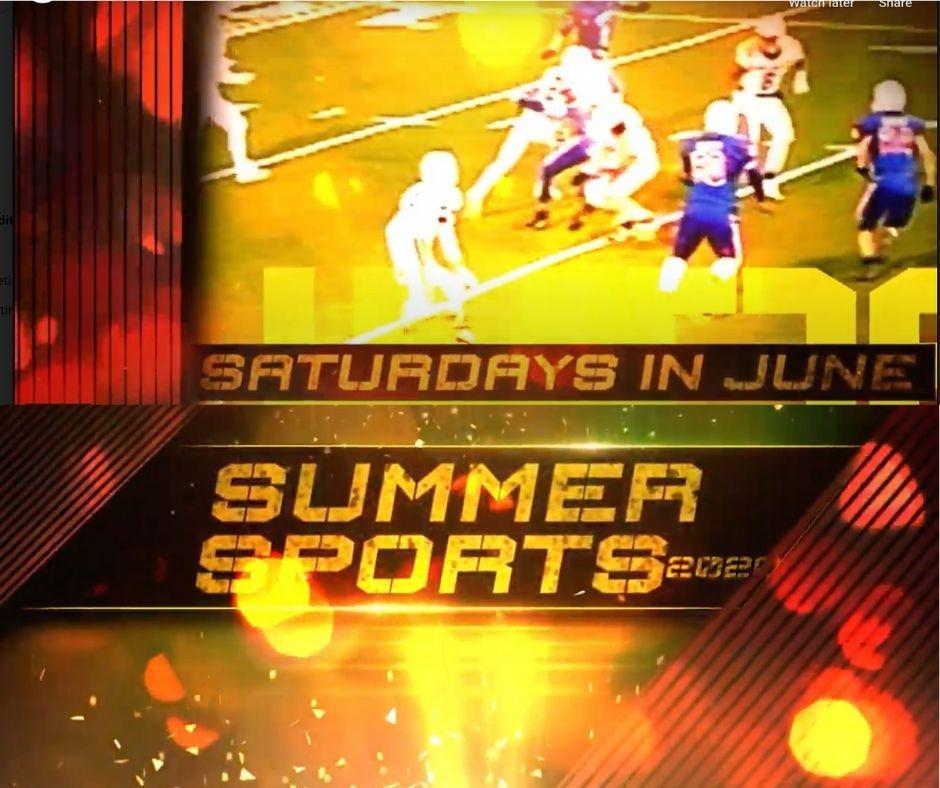 We have compiled some of our FAVORITE sports games on Smoky Hills PBS. Catch the games every Saturday in June!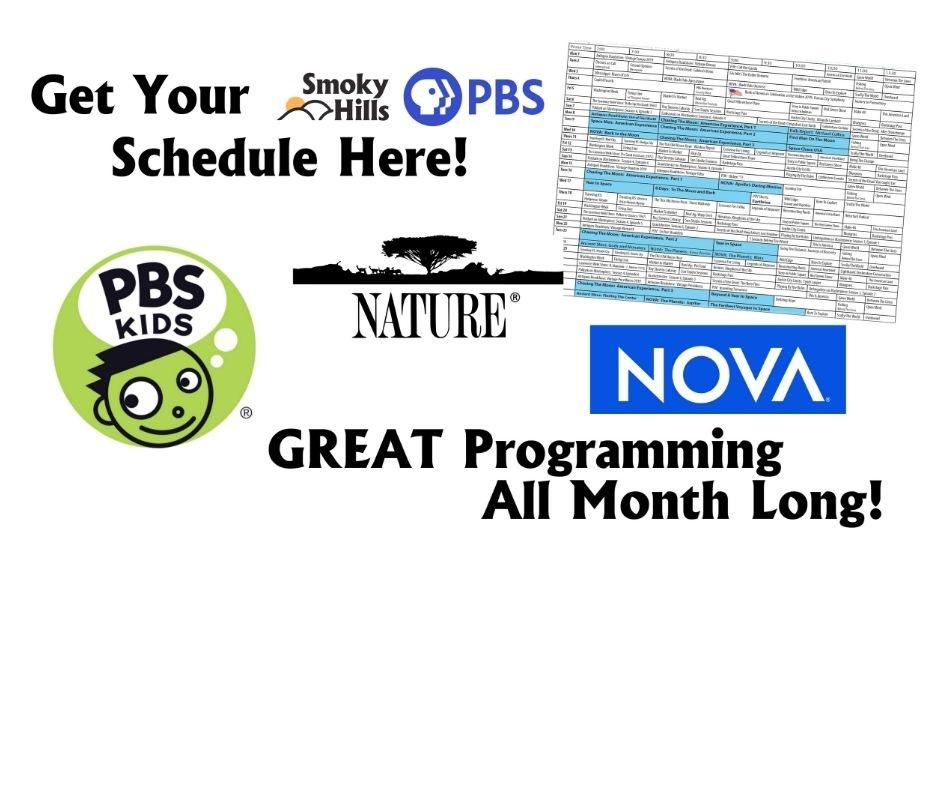 See what's on, all month long! Print your Smoky Hills PBS schedule here! Thank you to those that took the time to vote on our June Pledge Programs!