See which communities we explore in this all NEW season of Traveling Kansas!
SmokyHillsPBS
Smoky Hills PBS Christmas in July (2020)
It's Christmas in July on Smoky Hills PBS! Tune in every Sunday at 10am for a local Christmas concert. Featuring the 34th Annual Cathedral Christmas Concert and the Max Haverfield and Friends Christmas Show.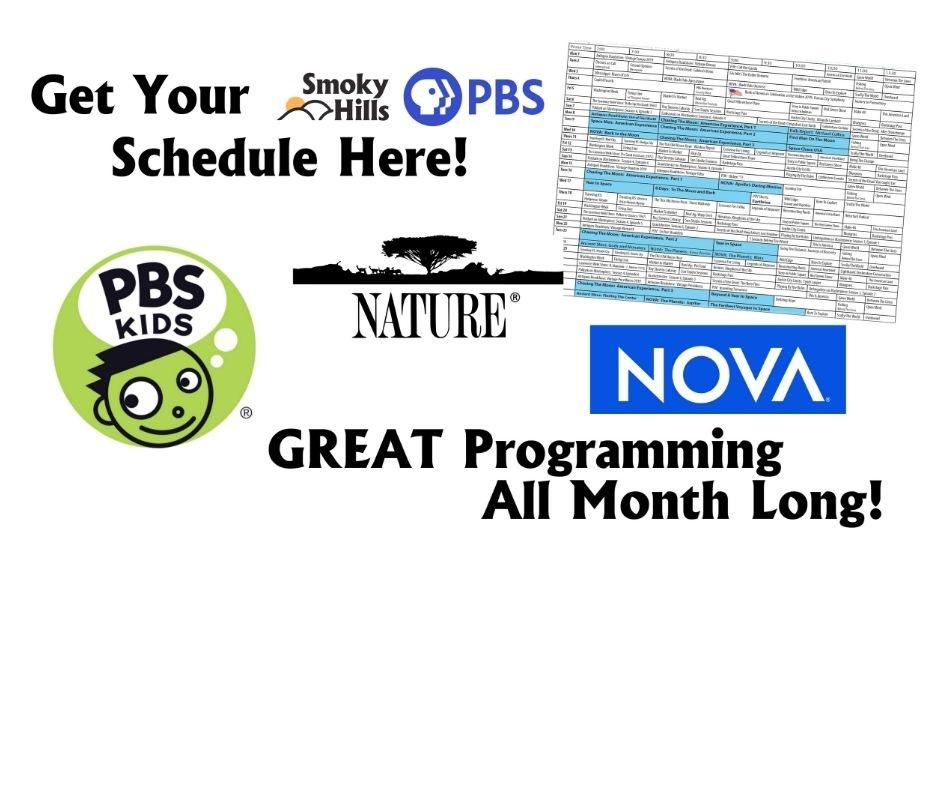 See what's on, all month long! Print your Smoky Hills PBS schedule here! Thank you to those that took the time to vote on our June Pledge Programs!