Our Favorites
Smoky Hills PBS brings the best resources from PBS and PBS KIDS to Central and Western Kansas through library activities, special events, and community involvement. These resources provide support for parents, teachers, and caregivers who touch the lives of our children.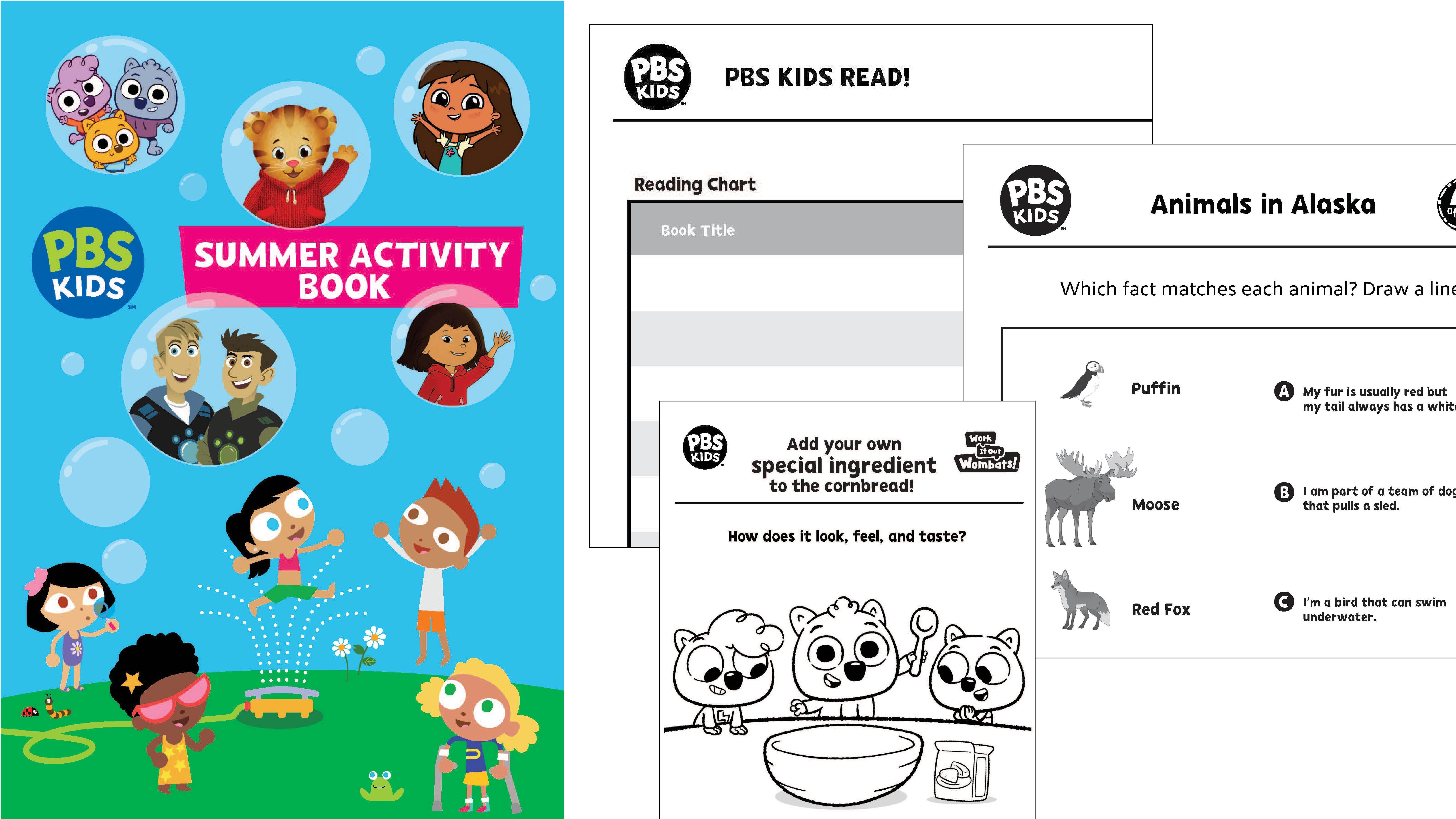 Spark your child's curiosity and inspire everyday fun with the activities in this easy-to-carry-anywhere book!
Educational Productions by Smoky Hills PBS
The
Kansas Department of Education
and
Kansas Public Broadcasters
, including KPTS in Wichita; KTWU in Topeka; KCPT in Kansas City; and Smoky Hills PBS in Bunker Hill teamed up during COVID (2020) to create shows that focused on providing supplemental education for
Elementary, Middle School, and High School
students.
Travel with us around our viewing area and explore many unique places within Central and Western Kansas.