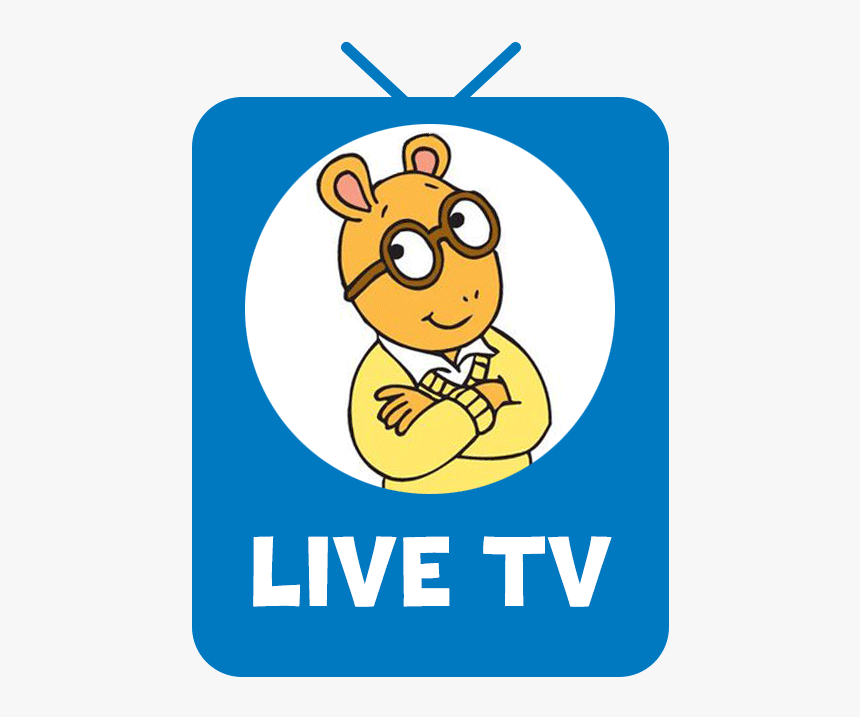 PBS KIDS 24/7 Channel
The Smoky Hills PBS KIDS 24/7 channel offers anytime access to trusted educational series for kids ages 2-8. (check local listings). You can also stream it LIVE!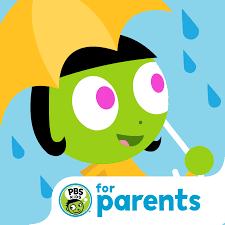 PBS for Parents
PBS KIDS for Parents offers information, activities and tips for parents, including a weekday newsletter that offers activities and tips you can use to help kids play and learn at home.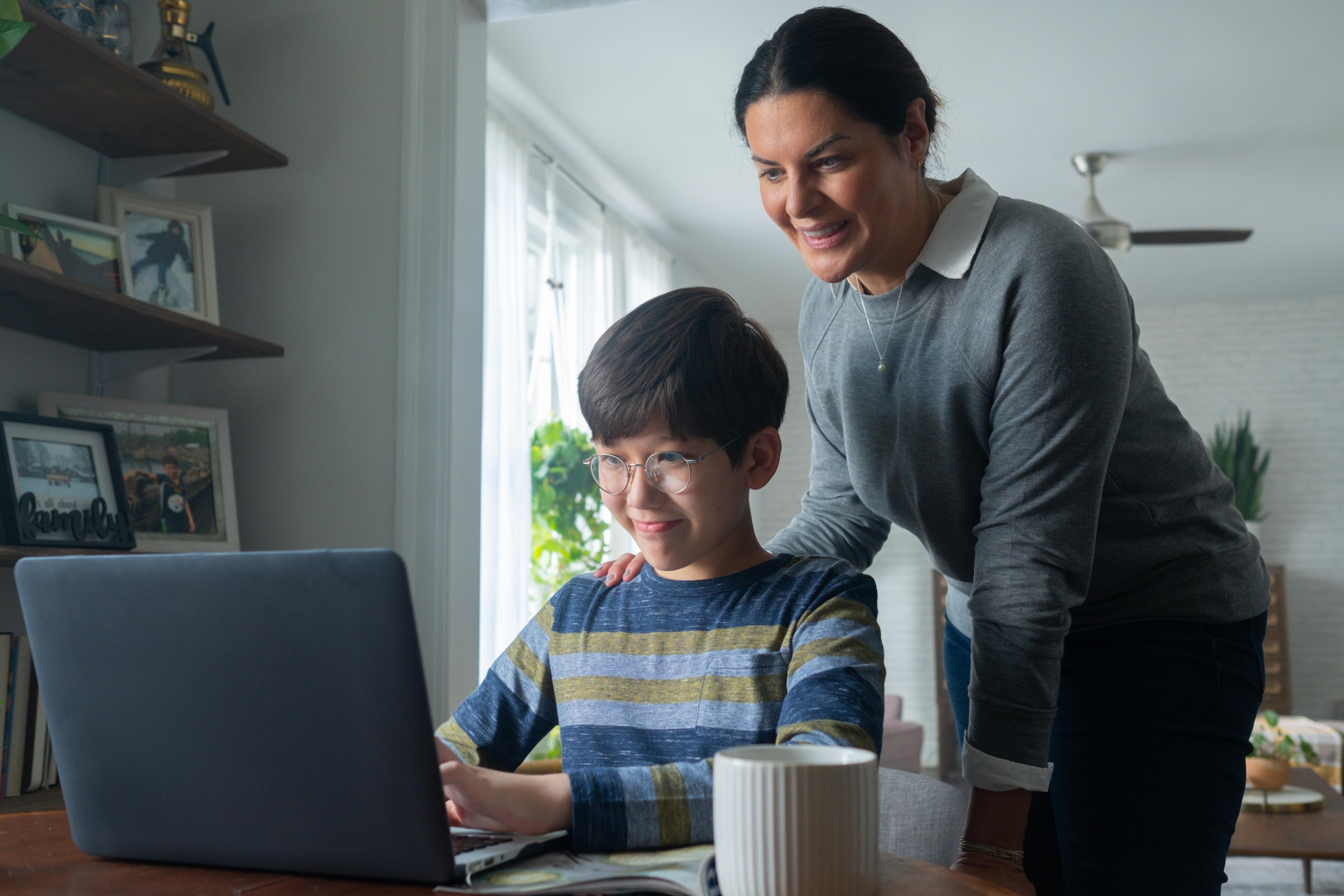 PBS LearningMedia- has a collection of resources organized by grade and subject area. Find videos, lesson plans, and activities that support learning at home.
At-Home Learning Schedule
To serve the thousands of Kansas students who are out of school at this time, Smoky Hills PBS will dedicate specific blocks of airtime for pre-K through 12th grade as follows:
7:30 am - Pre K – 2nd
9:00 am - Grades 3rd – 5th
11:00 am - Grades 6th – 8th
1:00 pm - Grades 9th – 12th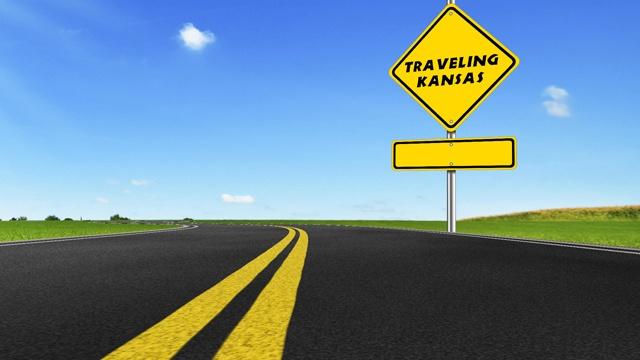 Thursday at 7PM - Travel with us around our viewing area and explore many unique places within central and western KS.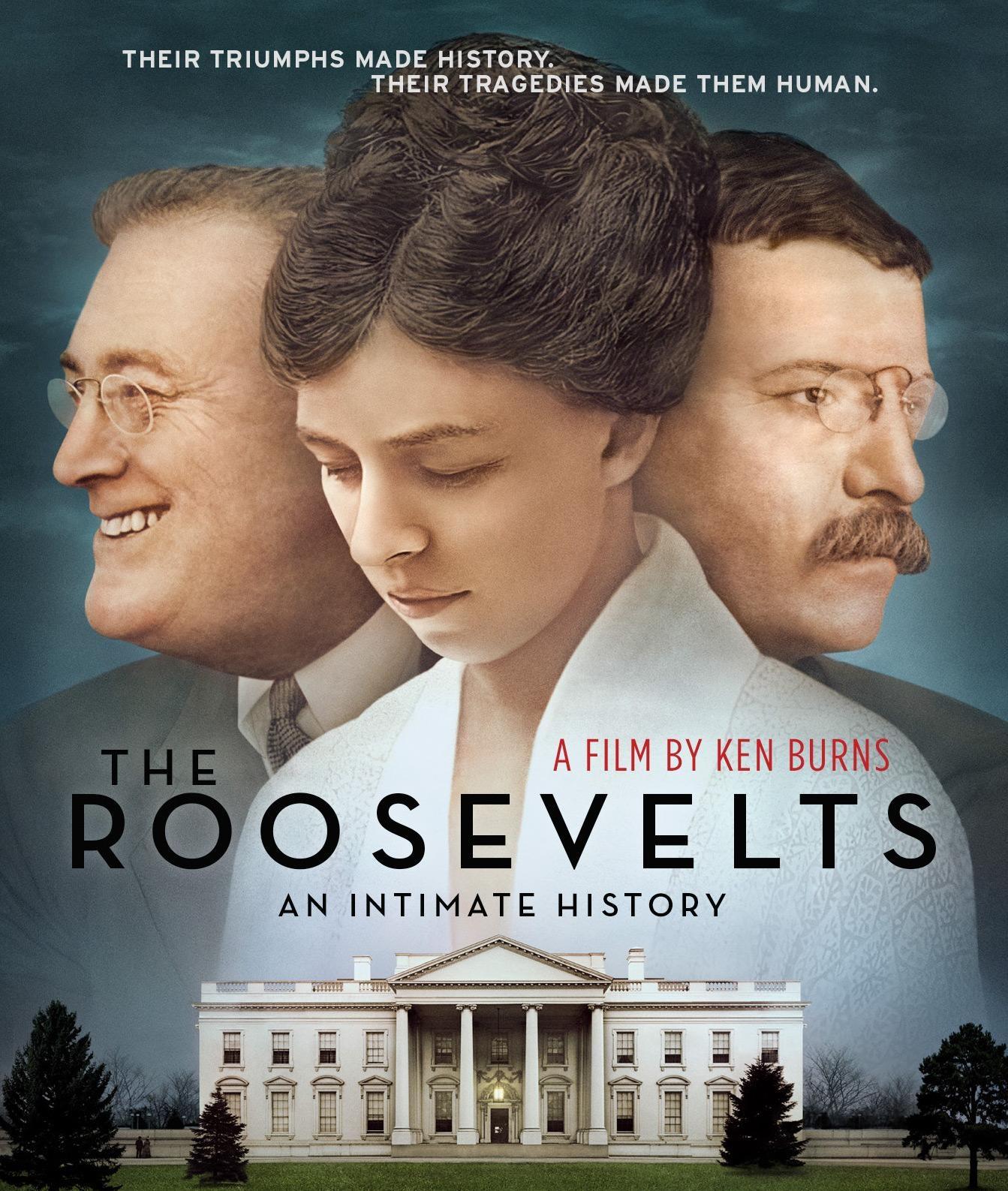 "American History Nights"
Thursdays at 9PM on Smoky Hills PBS are "American History Nights w/ Ken Burns" - During the month of April .. chronicle the lives of Theodore, Franklin, and Eleanor.