Support Smoky Hills PBS As A Volunteer!
Interested in volunteering at Smoky Hills PBS? Find out more about individual volunteer opportunities or about bringing a group of volunteers to help answer phones and sign up members during our on-air fundraising drives or other fun events!
As a volunteer you will get to explore Smoky Hills PBS behind the scenes, network with experienced staff, and help us fulfill our mission. Volunteer opportunities include event support, manning phones or booths during our fundraising events, and helping with our productions within the studio.
INDIVIDUALS
When you volunteer with Smoky Hills PBS, you can:
Support public broadcasting and make a difference!
Meet dedicated volunteers and staff who share your commitment to public broadcasting!
Learn new skills from getting behind the scenes, participating in events, and assisting with pledge drives!
Volunteer in many ways:
Membership Drive: Be one of the friendly voices or faces during our on-air fundraising drives.
Office Support: Lend your administrative skills.
Events Ambassador: Help out at special events throughout the year.
GROUPS
Smoky Hills PBS relies on dedicated volunteers to support many initiatives and events throughout the year --- especially our pledge drives. We love to see organizations or groups help when they can. Groups can be as small as 5 and as large as 15. High school groups are welcome but we ask that there be at least ONE chaperone for the students.
**** ALL VOLUNTEERS MUST BE 16 YEARS OF AGE OR OLDER
To volunteer, email us at shptv@shptv.org or call 1-800-337-4788
SIGN UP
To sign up as a volunteer, you can call 1.800.337.4788 or email membership@shptv.org.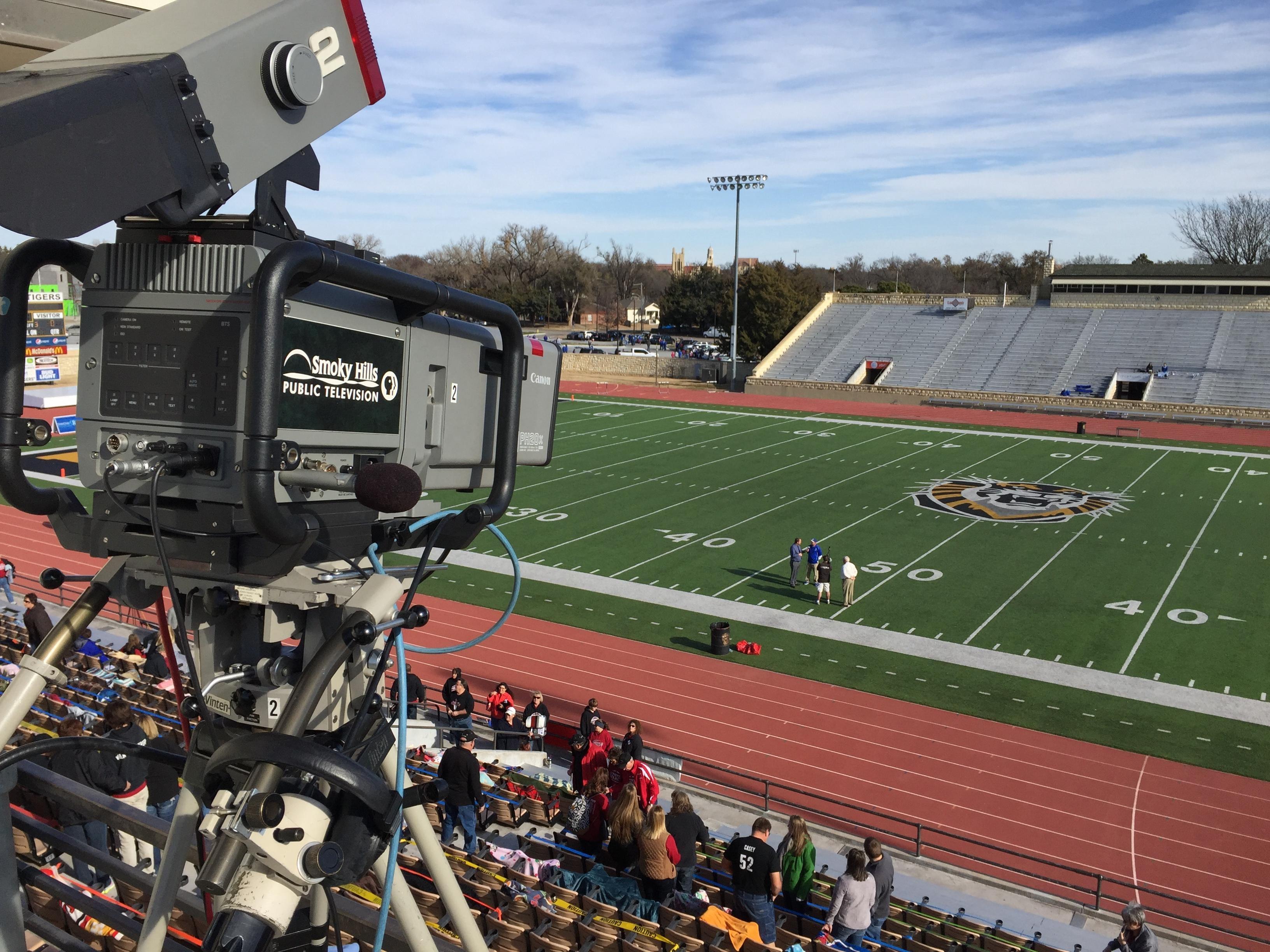 You can play an important role in our mission by volunteering your time, energy, and experience!