The summer is full of possibilities and so is your child! Play and learn all season long with activities, games, crafts, and shows by PBS KIDS and Smoky Hills PBS!
Spark your child's curiosity and inspire everyday fun with the activities in this easy-to-carry-anywhere book!
Tune in to Smoky Hills PBS during the daytime or visit pbskids.org/video to watch episodes of your family's favorite series!
Play games with your favorite PBS KIDS character and watch videos, too, with the Smoky Hills PBS mobile app! Stay connected to Smoky Hills PBS and have access to many educational resources for your kids... all in one place!
Download the PBS KIDS video app to watch on your phone or mobile device. New features make it easy to download select videos for off-line viewing.
Don't forget the PBS KIDS Games app to play games with your favorite PBS KIDS characters!
Learn from Teachers Across Our State ...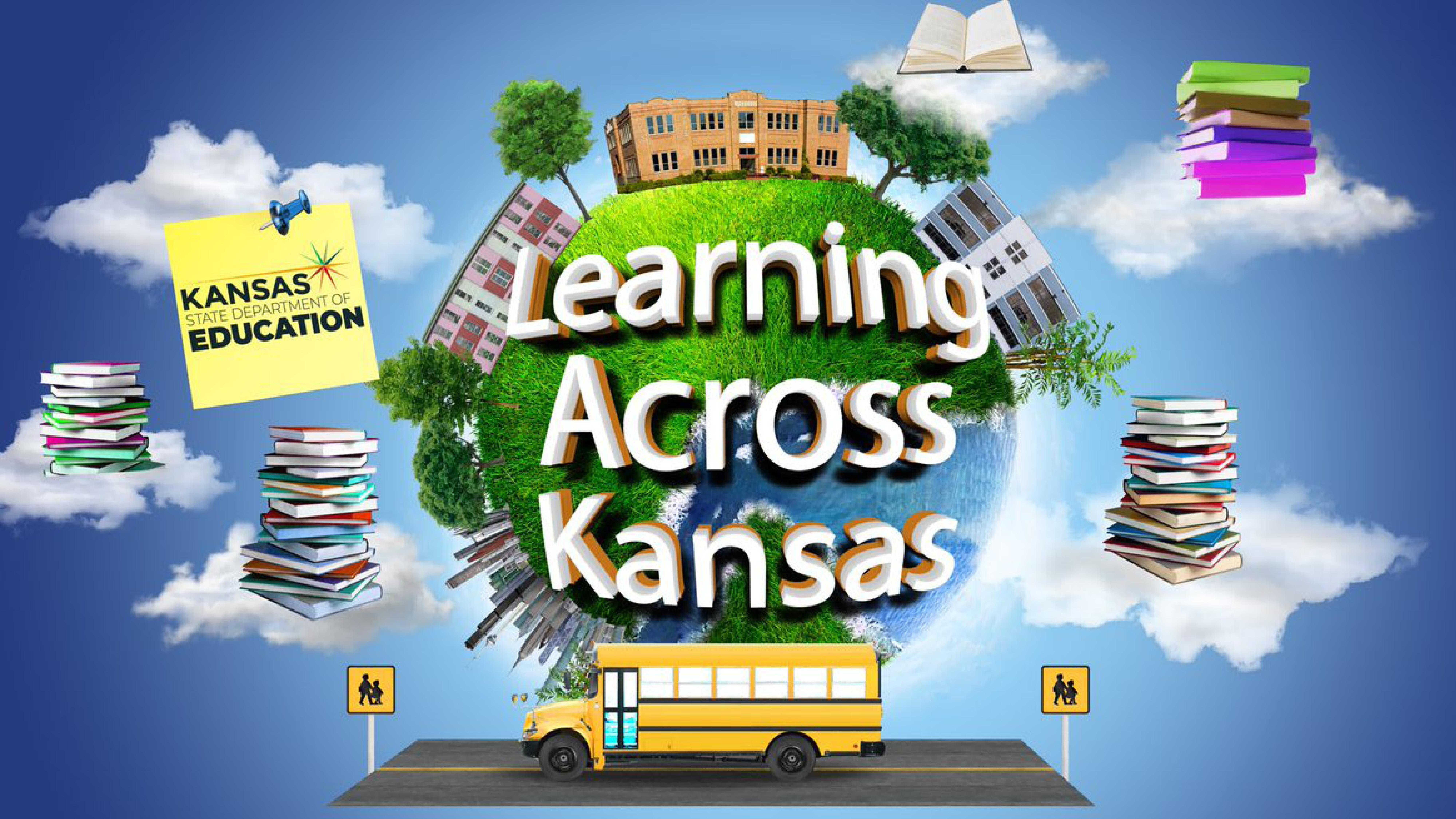 Learning Across Kansas
Is a partnership with the Kansas Department of Education and Kansas Public Broadcasters.