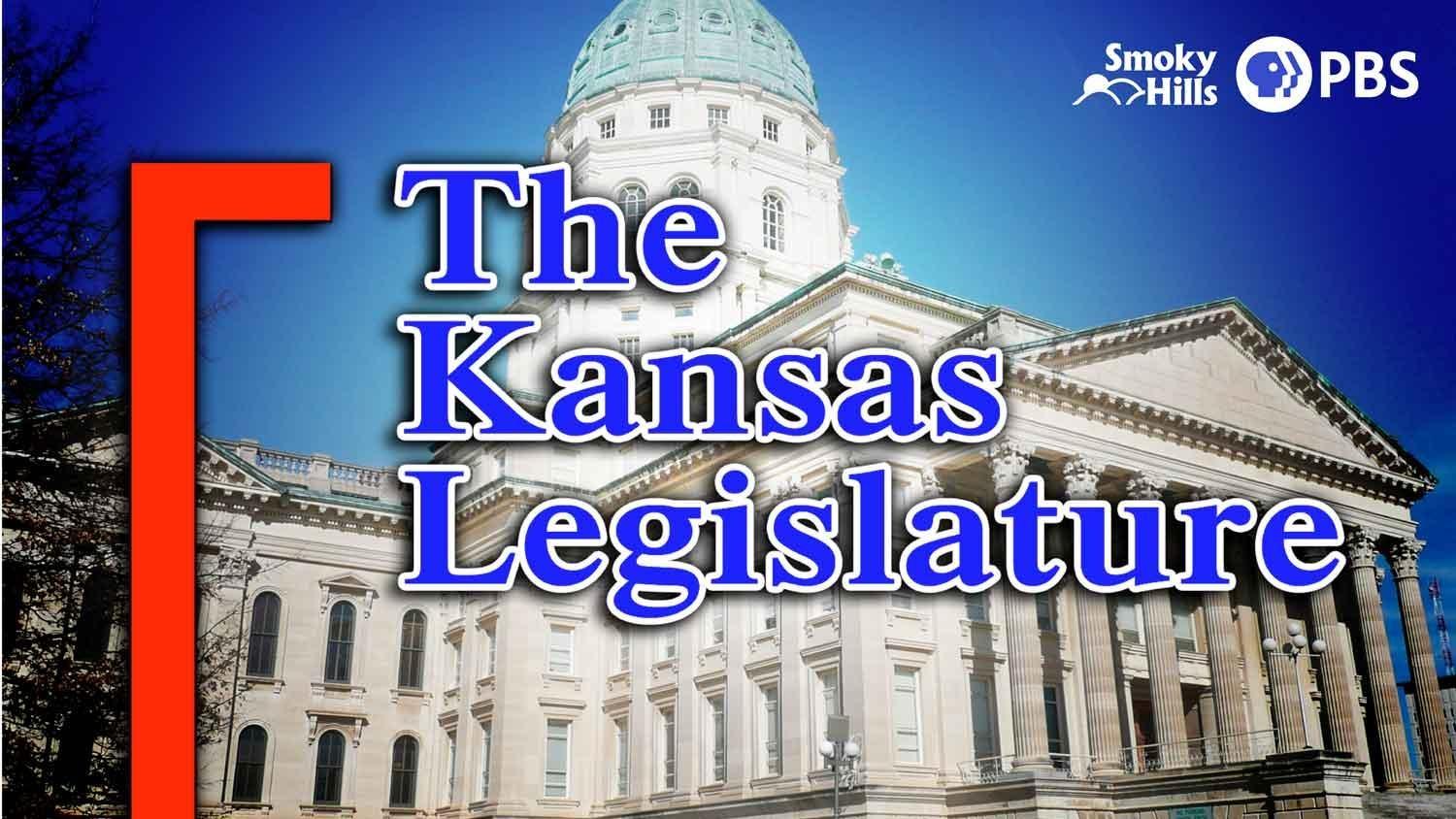 Tune in every Friday at 7pm, beginning in February. Hear from our local KS Senators and Representatives discussing state issues during the legislative session. Kansas Legislature is a LIVE call-in program. Call in your questions at 800.337.4788 or email us in advance at shptv@shptv.org.
**emailed questions must be submitted before NOON, the day of the show.
SmokyHillsPBS
The Kansas Legislature - February 3, 2023
The Kansas Legislature is a call-in program that allows viewers to ask questions of their Representatives and Senators.
Date
Guests
FEB 3

Sen. Rick Billinger (Dist. #40) Goodland

Rep. Adam Smith (Dist. #120) Weskan

Rep. Bill Clifford (Dist. #122) Garden City

FEB 10

Rep. Troy Waymaster (Dist. #109) Bunker Hill

Rep. Ken Rahjes (Dist. #110) Agra

FEB 17

Sen. John Doll (Dist. #39) Garden City

Rep. Steven Howe (Dist. #36) Concordia

Rep. Barb Wasinger (Dist. #111) Hays

March 17

Rep. Troy Waymaster (Dist. #109) Bunker Hill

Sen. Elaine Bowers (Dist. #36) Concordia
Becky Kiser, Moderator of the 2022 season of The KS Legislature.
Becky is a News Reporter for Hays Post and Eagle Radio.
The 2023 Kansas Legislature is made possible by: ITC Great Plains AND