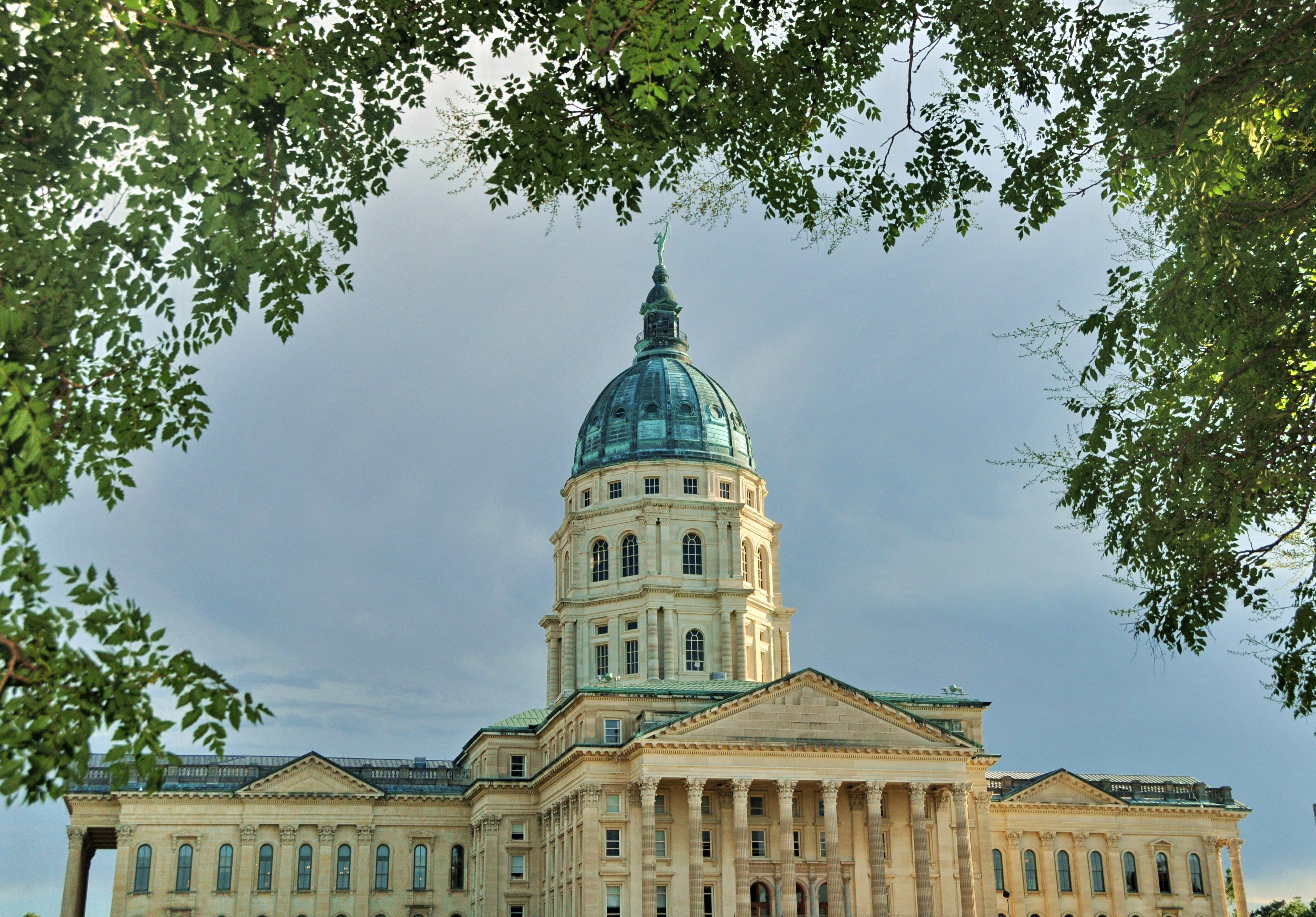 Tune in every Friday at 7pm, beginning in February. Hear from our local KS Senators and Representatives discussing state issues during the legislative session. Kansas Legislature is a LIVE call-in program. Call in your questions at 800.337.4788 or email us in advance at shptv@shptv.org.
**emailed questions must be submitted before NOON, the day of the show.
The Kansas Legislature 2021 Schedule
2021 Schedule coming soon!
Host
Jay Steinmetz, PhD
Assistant Professor of Political Science at Fort Hays State University. He
specializes in political theory, American politics, and public law.