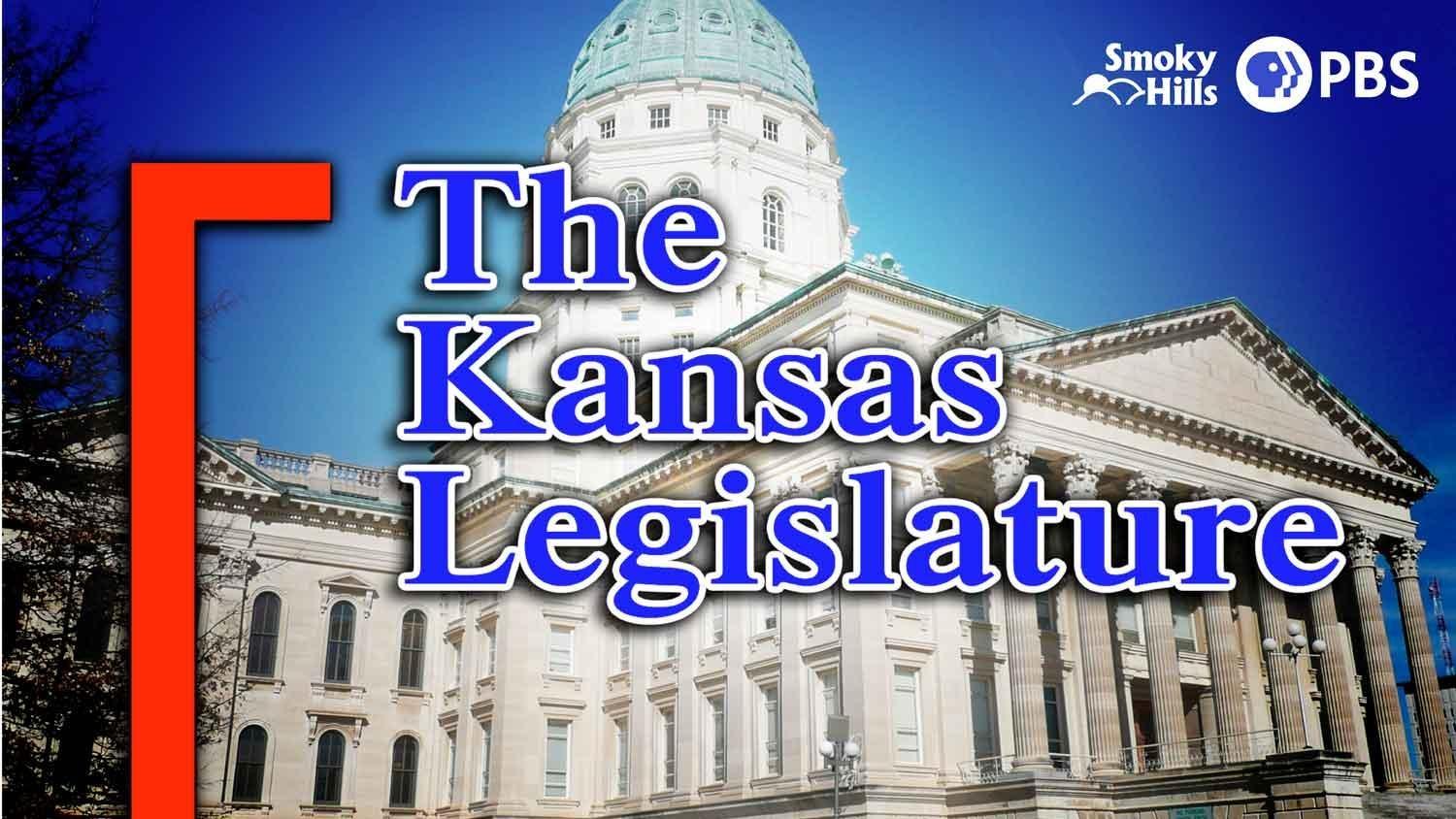 Tune in every Friday at 7pm, beginning in February. Hear from our local KS Senators and Representatives discussing state issues during the legislative session. Kansas Legislature is a LIVE call-in program. Call in your questions at 800.337.4788 or email us in advance at shptv@shptv.org.
**emailed questions must be submitted before NOON, the day of the show.
SmokyHillsPBS
The Kansas Legislature - May 12, 2023
The Kansas Legislature is a call-in program that allows viewers to ask questions of their Representatives and Senators. On this episode, Smoky Hills PBS welcomes Representative Rui Xu (District 25, Westwood) and Representative Troy Waymaster (District 109, Bunker Hill).
More Season 2023 Episodes
2024 Schedule Coming Soon
NEW episodes will be back February 2024!
Becky Kiser, Moderator of the 2023 season of The KS Legislature.
Becky is a News Reporter for Hays Post and Eagle Radio.
The 2023 Kansas Legislature is made possible by: ITC Great Plains AND