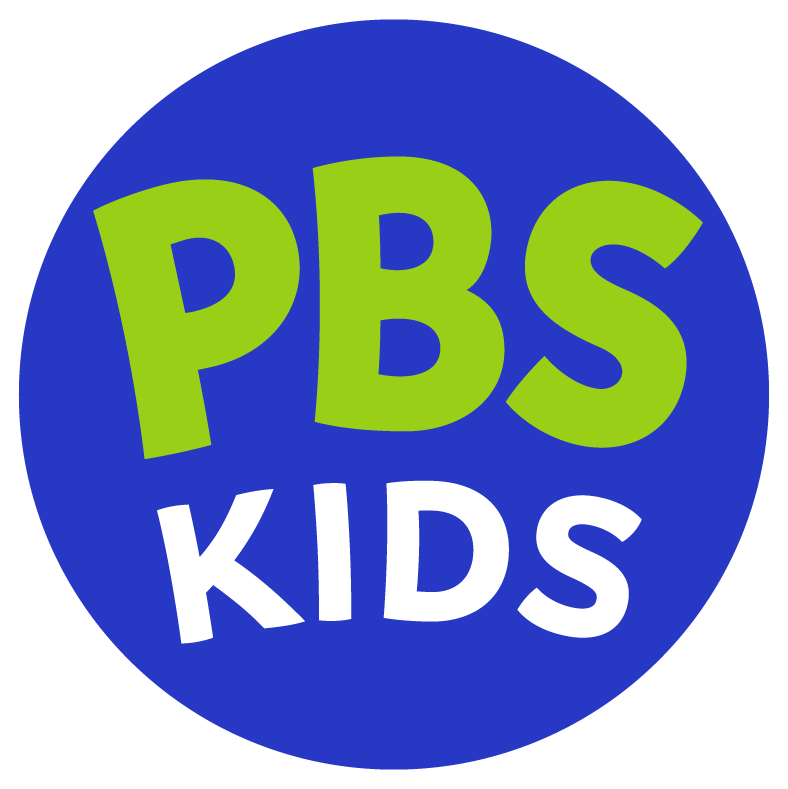 Smoky Hills PBS provides over 60 hours of commercial-free, nonviolent programming from 7:30 a.m. - 5:00 p.m every weekday. PBS KIDS provides a safe, educational, and enriching television experience for the children of Central and Western Kansas!
Children's Programming
on Smoky Hills PBS
is made possible by ...
Earl Bane Foundation
McFadden Charitable Trust
Sarver Charitable Trust
Wilson Family Charitable Trust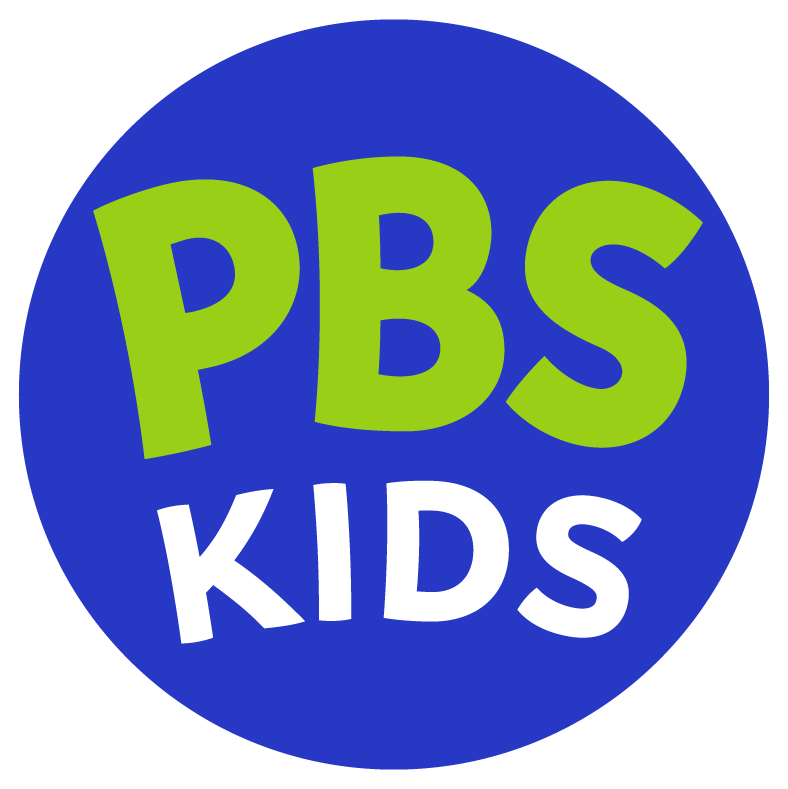 PBS KIDS 24/7 Channel + Livestream
PBS Kids 24/7 is a kid-friendly programming channel running all day long. It features children's favorites such as Arthur, Clifford The Big Red Dog, Wild Kratts, and new series like Rosie's Rules and Molly of Denali!
This channel is also available to stream through the PBS KIDS video app on Apple TV, Roku, Amazon Fire Stick, and other smart TVs. Just search the app store for PBS KIDS.
With this app, kids can watch their favorite PBS KIDS shows anytime, anywhere! PBS KIDS, the #1 educational media brand for kids, offers all children the opportunity to explore new ideas and worlds through media. Stream the PBS KIDS 24/7 channel on the app for free (no subscription or login required). Tap the "LIVE TV" button to watch what's airing on your local PBS station right now.