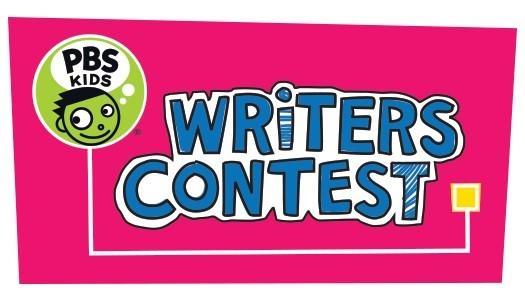 PBS Kids Writer's Contest
Smoky Hills PBS Writer's Contest
We encourage children throughout our viewing area to write and illustrate their own stories! Children from kindergarten through 3rd grade are invited to write and illustrate their own stories to submit in the PBS Kids Writers Contest. Stories will be judged, and the winners get a visit at their school or home from a representative of Smoky Hills PBS.
SmokyHillsPBS
2020 Writers Contest Results
The 2020 Smoky Hills PBS Kids Young Writers & Illustrators Contest winners are announced. Our host, Tabatha Rosproy (2020 National Teacher of the Year), helped us announce this year's winners in the Kindergarten, 1st Grade, 2nd Grade & 3rd Grade categories on this SPECIAL program. Not only are the winners announced, but their stories are also read while showing off their illustrations.