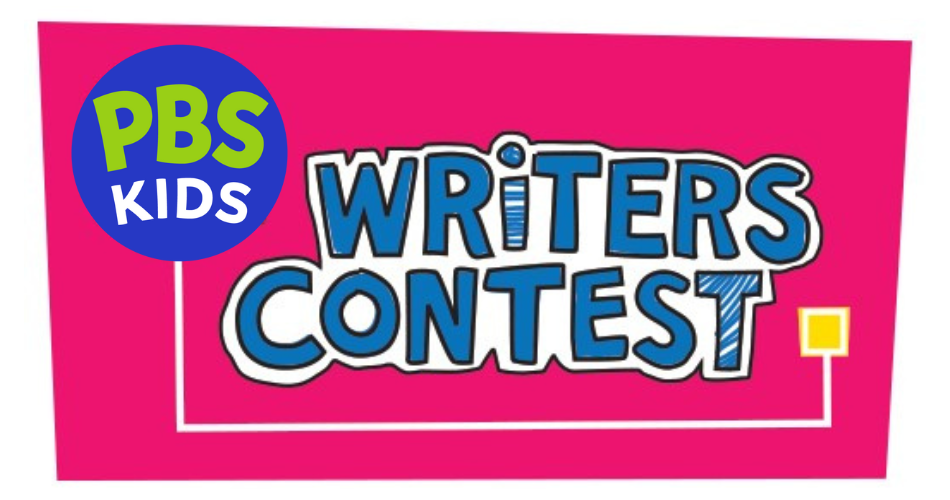 Smoky Hills PBS KIDS Writers Contest
Thank you to everyone who entered our 2023 PBS KIDS Writers Contest
We are proud of all the kids that entered this year's contest! Click on the stories below to read our winners or click on the video at the right to hear and see this year's winning stories!
Frequently Asked Questions
---
When can I send in my child's story?
We accept stories all year long. The deadline for stories is usually at the end of February. Your entry must be postmarked by Feb. 24th.
Where do I mail my entry?
Smoky Hills PBS
PO BOX 9
Bunker Hill, KS 67626
Can stories be dictated to an adult?
Yes. Children who cannot write may tell their story to an adult who will write it.
Does spelling Count?
No. The judges do not consider spelling, 'best guess spelling' is okay.
Can clip art, coloring book characters, or stickers be added to illustrations? Can someone else make my illustrations? No. Your illustrations need to be your own work.
Do I need to bind my story? No. We will accept your story whether it is bound, stapled, or simply paper-clipped.
Will I get my original story back?
If you would like your original story back, include an envelope and postage when you mail in your story. After judging is concluded, we will mail back your original copy in the envelope you provide.
When will the stories be judged, and how are they judged?
Stories will be judged from March through early April. Stories are
judged on originality, creative expression, storytelling, illustrations, and overall impression. Some things that make a story special include colorful art; a unique story; a story with a good beginning, middle, and end; illustrations that match the story; attention to details; and following the contest rules.
How will I know if my story won?
Smoky Hills PBS will announce winners through a 30-minute production where we read the winner's stories. The names of finalists and winners will be posted on our website the same day the production airs. The Writer's Contest Winners show airs in May. More details on this will be announced in April.
For more questions or inquiries, please contact shptv@shptv.org