Smoky Hills PBS In Your Neighborhood
We travel through Central and Western Kansas approximately four times a year and we bring with us a PBS Character for kids to meet and greet. These events are FREE and each child in attendance receives a bag of goodies!
Your Next Smoky Hills PBS Event:
Due to COVID-19, we have cancelled all Smoky Hills PBS events at this time. Please check back in the FALL for more information.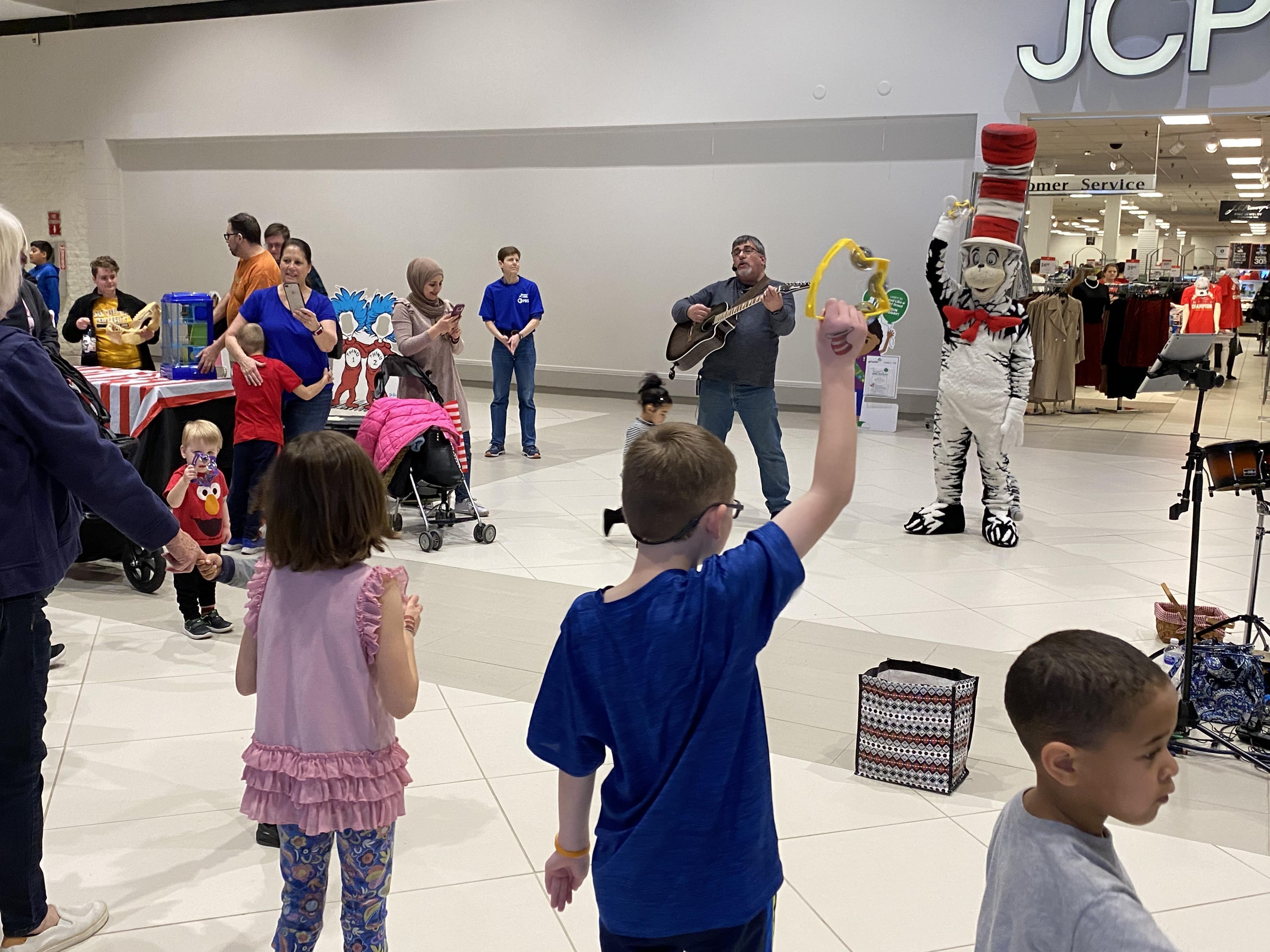 Thanks for coming out to see us on March 7 in Hays!
Cat in the Hat loved meeting all of you!