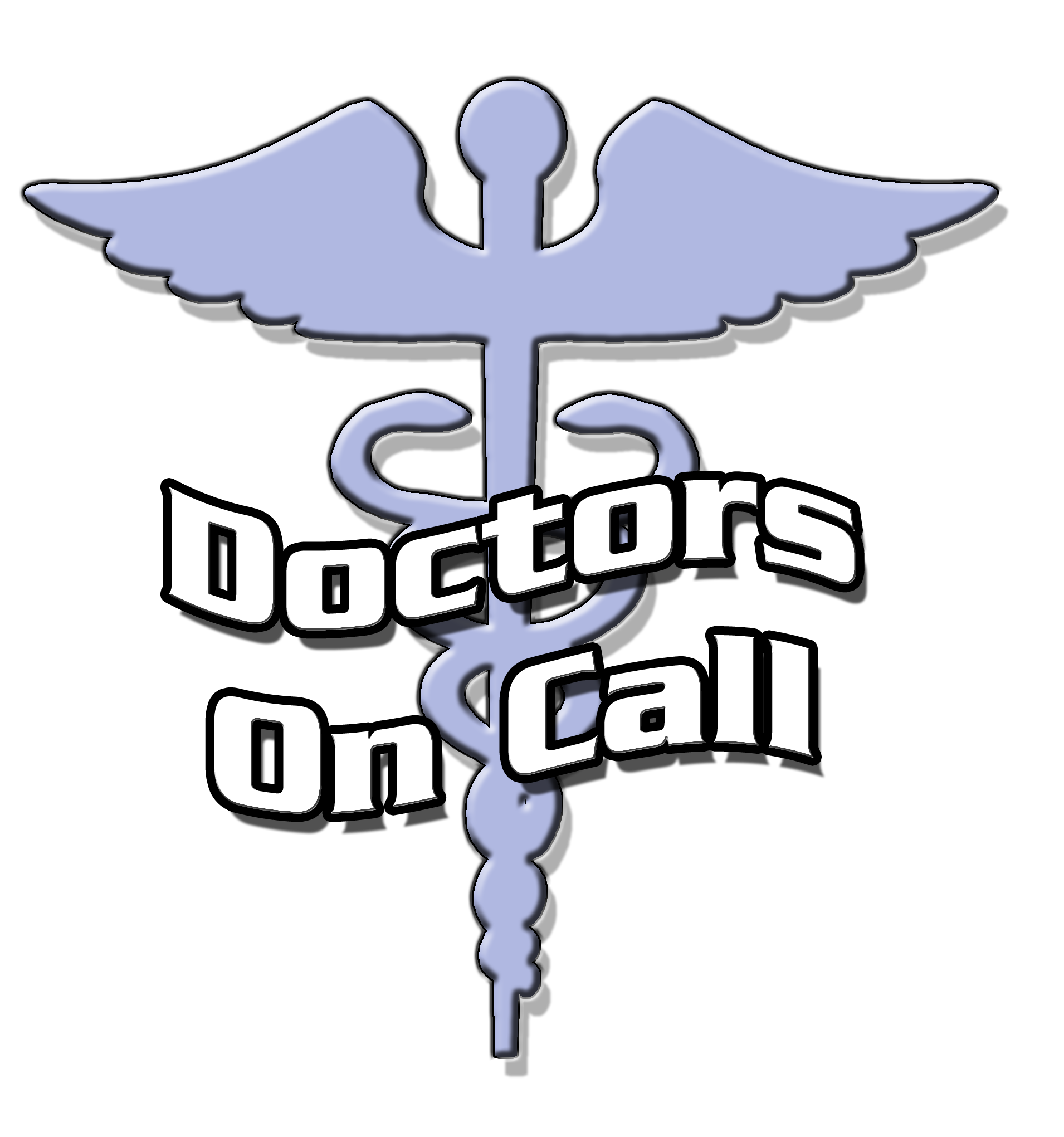 Doctors On Call is a live viewer call-in show hosted by Jenna Miller.
This Smoky Hills PBS production features Kansas doctors and health care professionals talking about health-related topics. Tune in every Tuesday evening at 7pm or watch LIVE via our YouTube Channel.
To submit questions during our show:
Call-in during our LIVE show every Tuesday night at 7pm (1-800-337-4788)
Email us your question at doctors@shptv.org
**QUESTIONS VIA EMAIL MUST BE SUBMITTED BY NOON THE DAY OF THE SHOW
April 7, 2020 - Coronavirus
Dr. Tyrel Somers - Russell Regional Hospital
March 31, 2020 - Eye Health
Dr. Stacey Jones - EyeSmile Vision & Dental
March 24, 2020 - Pharmacy / Prescription Drugs
Kylee Shae - Paradise Roots Pharmacy, Hill City
Dr. David Atkins - Graham County Hospital
February 18, 2020 - Physical Therapy
Herrman Physical Therapy & Wellness - Hays
February 11, 2020 - Obesity / Weight Mgmt.
Dr. Dustin Moffit - Riordan Clinic, Hays
Doctors on Call 1506 - Obesity & Weight Management with
February 4, 2020 - Pain Management
Dr. Bell Razafindrabe - Pain Spine Rehab, Great Bend
January 28, 2020 - Dental Health
Drs. Gregory & Eric Johnson - Ad Astra Family Dentistry, Topeka
January 21, 2020 - Chiropractor
Dr. Shelbe Darnell DC - Restoration Health & Chiropractic, Plainville
January 14, 2020 - Pet Health
Dr. Steve Mosier - Hays Veterinary Hospital
January 7, 2020 - Family Medicine
Dr. Tyrel Somers - Russell Regional Hospital
Date
Topic
Doctor
January 7, 2020
Family Physician
Dr. Tyrel Somers - Russell Regional Hospital
January 14, 2020
Pet Health
Dr. Steve Mosier - Hays Veterinary Hospital
January 21, 2020
Chiropractor
Dr. Shelbe Darnell DC Restoration Health & Chiropractic, Plainville
January 28, 2020
Dental Health
Drs. Gregory & Eric Johnson - AdAstra Family Dentistry, Topeka
February 4, 2020
Pain Management

Dr. Bell Razafindrabe - Pain Spine Rehab, Great Bend

February 11, 2020
Obesity / Weight Mgmt.

Dr. Dustin Moffit - Riordan Clinic, Hays

February 18, 2020
Physical Therapy
Herrman Physical Therapy & Wellness, Hays
March 17, 2020 **Cancelled*
Cardiology
Michael Hagley MD Robert Fleming MD - Hutchinson Regional Healthcare System
March 24, 2020
Pharmacy / Prescription Drugs
Kylee Pywell -

Paradise Roots Pharmacy

, Hill City & Dr. David Atkins - Graham Cty Hospital
March 31, 2020
Eye Health
Dr. Stacey Jones - EyeSmile Vision & Dental, Hays
April 7, 2020
Coronavirus
Dr. Tyrel Somers - Russell Regional Hospital
April 14, 2020

Families/Mental Health

Robin Bales & Beth Christians - High Plains Mental Health, Osborne

April 21, 2020
Pulmonology
Hutchinson Regional Healthcare System
April 28, 2020
Imaging/Radiology
Dr. Rono Gazway - Hutchinson Regional Healthcare System
---
Doctors on Call is brought to you by:
Blue Cross Blue Shield of Kansas
Gove County Medical Center, Quinter
Russell Regional Hospital, Russell