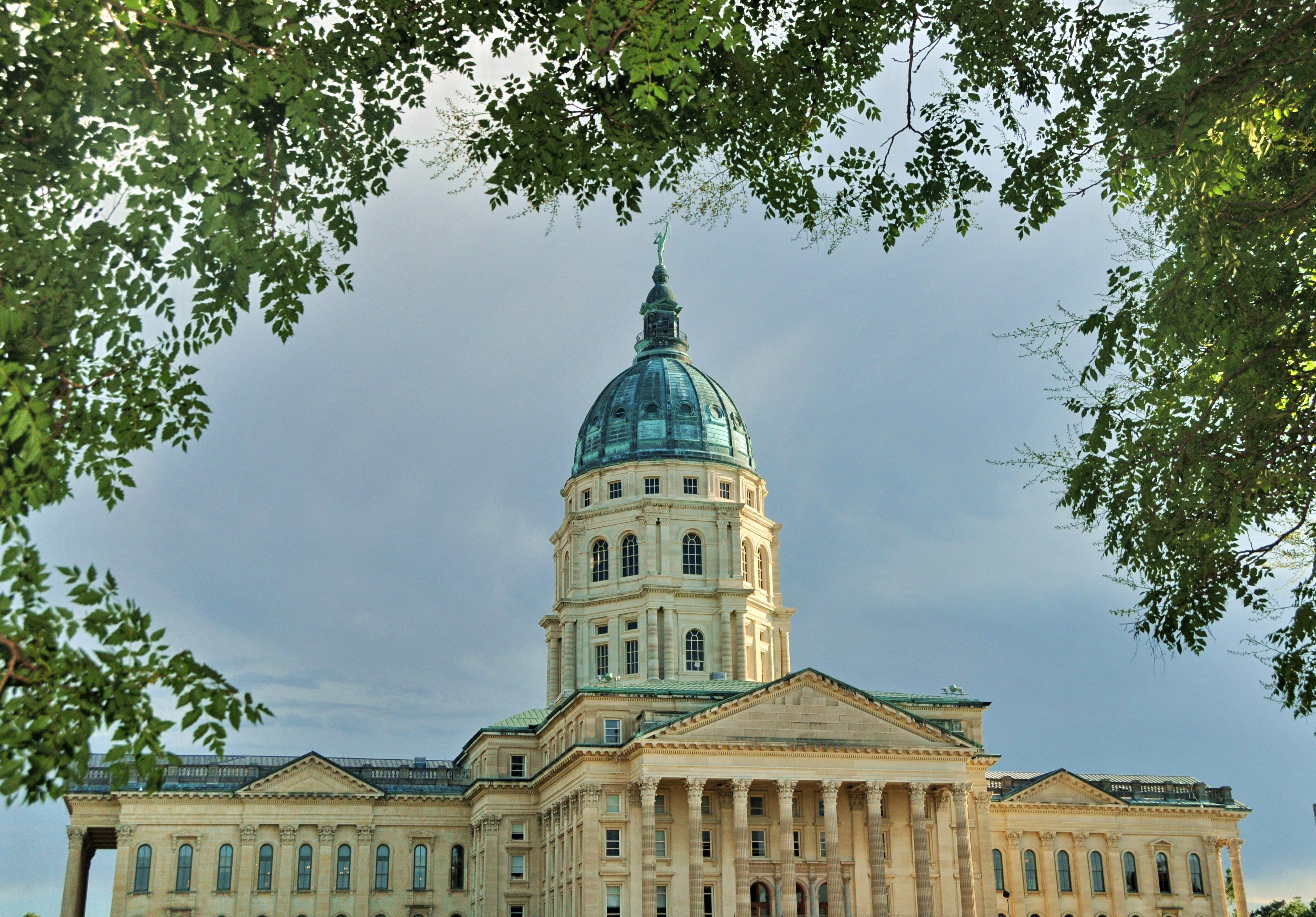 Tune in every Friday at 7pm, beginning in February. Hear from our local KS Senators and Representatives discussing state issues during the legislative session. Kansas Legislature is a LIVE call-in program. Call in your questions at 800.337.4788 or email us in advance at shptv@shptv.org.
**emailed questions must be submitted before NOON, the day of the show.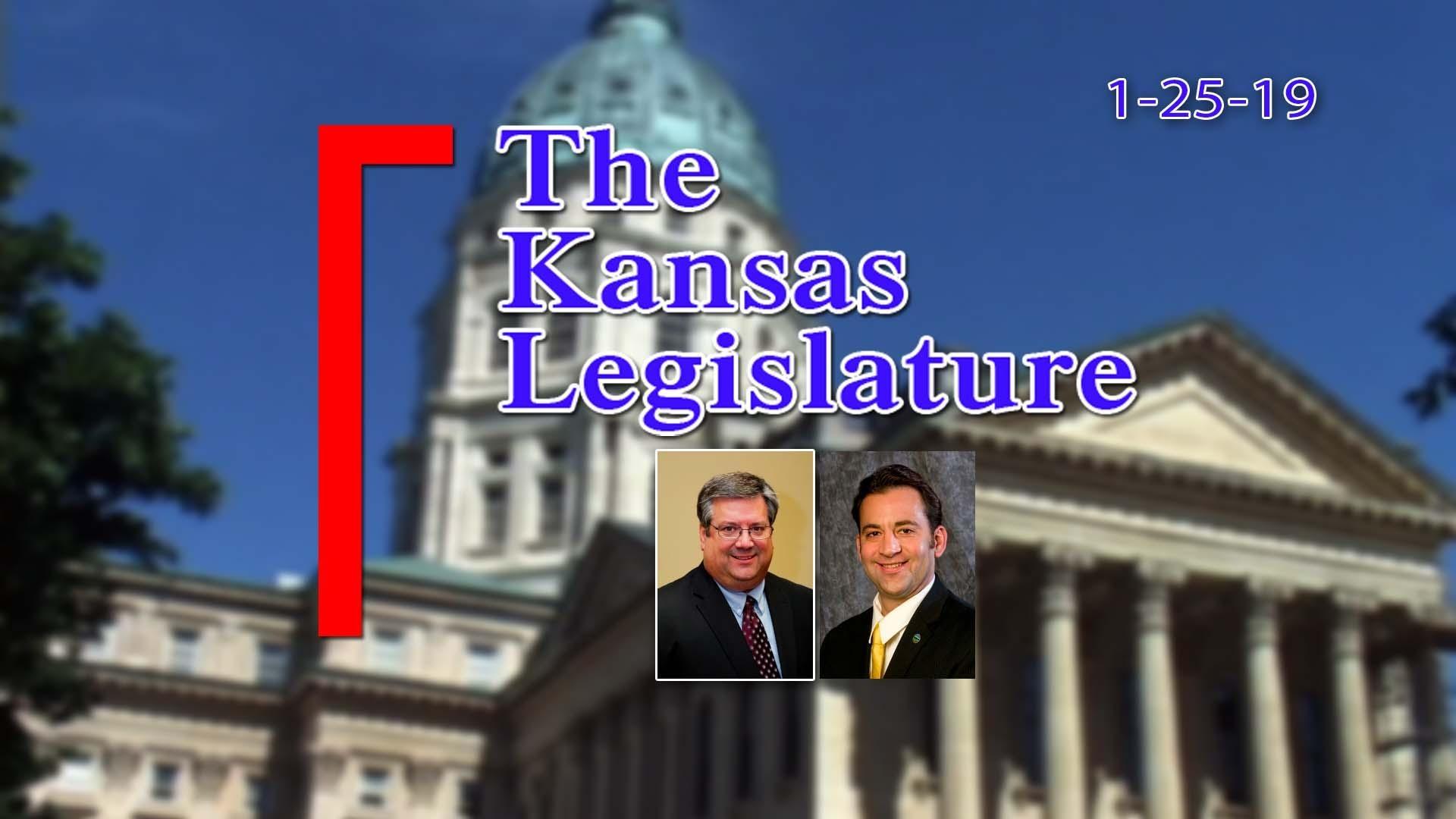 Friday, January 25
Join Represenatives Troy Waymaster and Ken to discuss the latest legislative topics.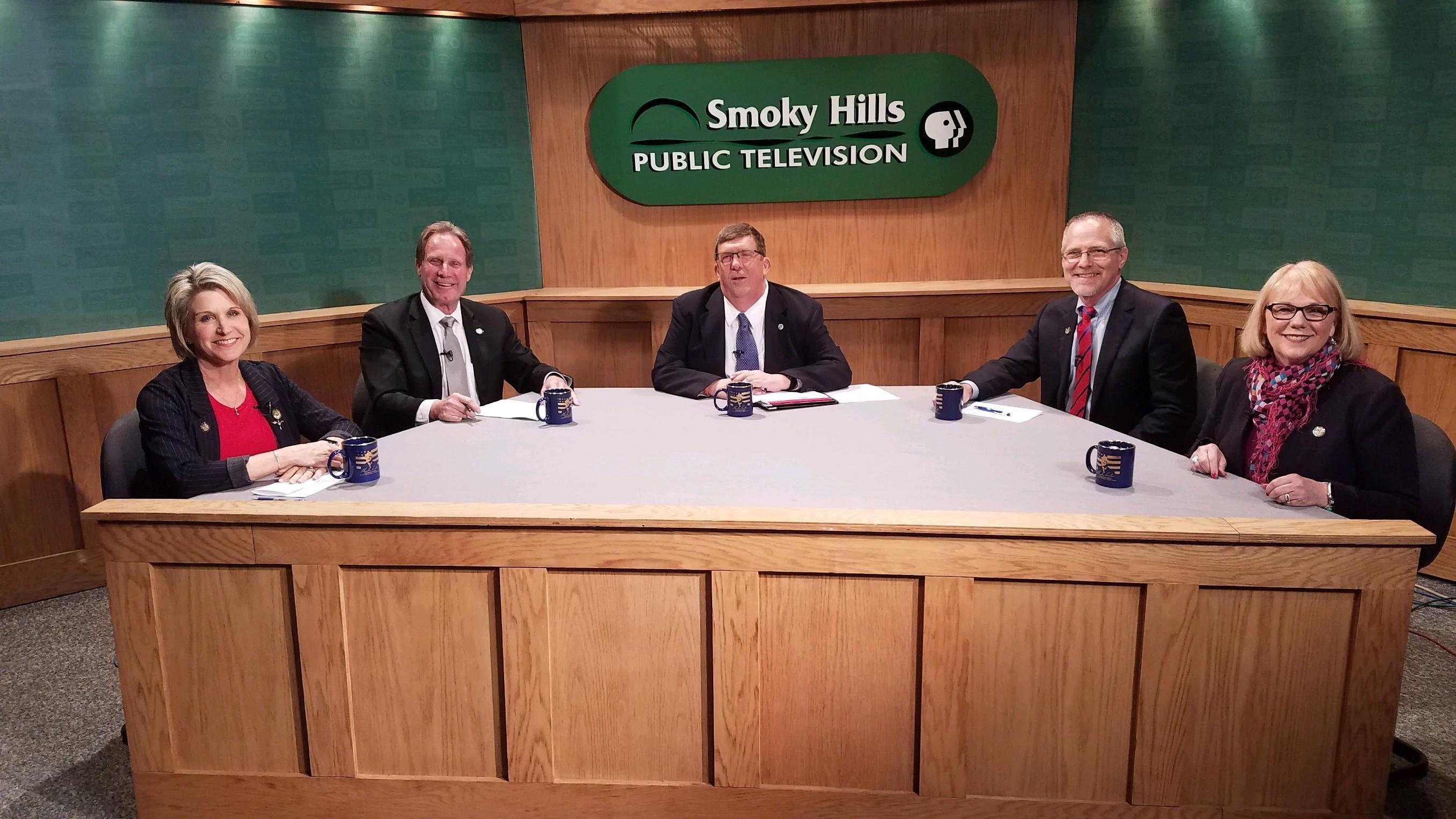 Friday, February 1
Join our host, Larry Dreiling, as he discusses the latest legislative topics with Sen. Rick Billinger, Rep. Susan Concannon,
Rep. Barb Wasinger, Rep. Brad Ralph.